Sustainability Statements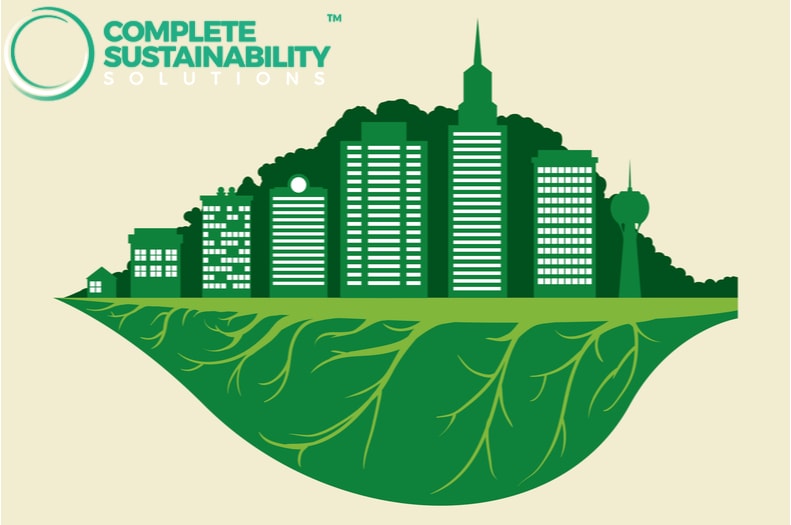 Sustainability statements are expected to address; how the design and layout of a building scheme takes energy efficiency into account, how the proposal is in line with the Building Regulations requirement, what the development will do to increase efficient use of resources and to reduce wastage by methods such as re-using and recycling, what plans have been included in the layout and design to deal with future climate change and to ensure resiliency in regard to; adaptability of energy systems and the use of sustainable drainage systems.
What are the key elements of a sustainability statement?
All new constructions in places with strict planning regulations demand detailed sustainability statements. They cover all the information including; traffic counts, building material and environmental impact. A sustainability statement differs from SAP calculations and SBEM calculations in the sense that the sustainability statement does not only focus on energy. They focus on other features including; drainage strategy, ecological impact, water efficiency calculations, food risk analysis and community impact. The aim of the report is to highlight to a developer how local objectives can be addressed in relation to CO2 emissions, renewable energy targets as well as any environmental issues. A report is generally prepared during the pre-planning stage and is produced for the final application.
Get in touch with us at Complete Sustainability Solutions and find out more about our sustainability statement services. Call us on 0161 706 0298 or send an email to office@completesustainability.co.uk. Alternatively, fill the enquiry form below and we will get back in touch as soon as possible.