The home quality mark (HQM) is meant to ensure that new homes meet quality demands. It aims at changing the perspective of consumers towards their selection of homes to buy or rent. Consumers should be able to know that their homes are well-built and that they are cost-effective. Homes that meet the HQM; low running costs, minimised environmental impact, resilience to withstand flooding and overheating, good performance and good digital connectivity.
The quality mark was introduced by Building Research Establishment (BRE) in March 2015. Since then, it has been used by a lot of home buyers in making their purchase decisions. The HQM makes it possible to differentiate high quality homes from low quality ones. It can be trusted because independent professionals provide unbiased analysis of the home's quality. Complete Sustainability Solutions offers home quality mark services across all sectors in the UK.
Living In Homes With A Home Quality Mark
The quality mark uses star rating to show the quality of a home based on running costs, effect on the health of occupants, environmental impact, resilience and performance. Complete Sustainability Solutions' quality mark is focused on having a positive influence on the occupants of a home. It should be able to help them make good buying decisions and adjust their behaviour to improve performance of the house.
By inspecting systems and processes, it is possible to determine whether a home really delivers what it is expected to. A test is done to find out if the various services and controls are able to maintain good functionality even during extreme weather conditions. This way, homeowners can set in place methods to monitor their water and energy consumption and to make informed choices about whether or not to live in certain homes.
The quality mark also ensures that homes are able to work with their environment to reduce environmental impact and to increase benefits. We inspect the location of a home and examine the constraints and opportunities that come with it. We check the land for contamination or pollution, nearness to proper infrastructure and amenities such as healthcare and educational facilities, transport systems, and the available space. We also check the design of homes for flexibility, safety, air quality, energy cost, lighting, noise, insulation, CO2 emissions and temperature. We give points to homes that minimise energy costs and energy footprint and promote health, comfort and security.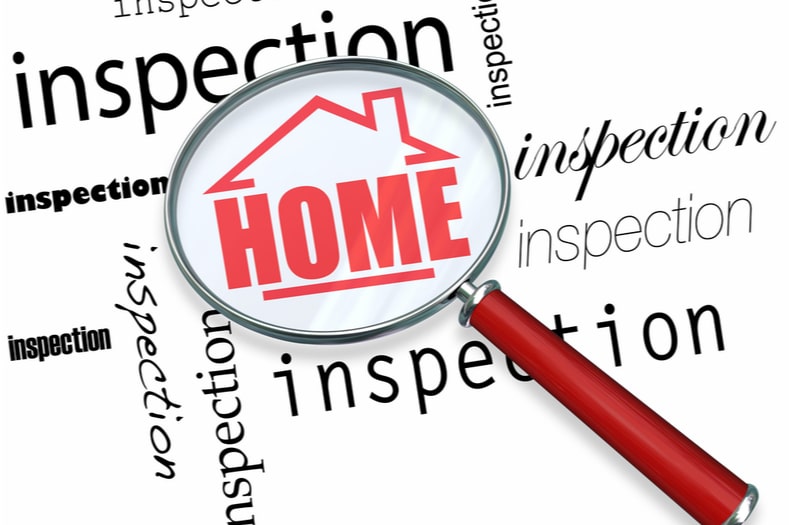 To enquire about our Home Quality Mark services please get in touch with us on
0161 706 0298
 or email any enquiries to 
office@completesustainability.co.uk
.
Alternatively, fill in your details below and we will get back in touch as soon as possible.