Complete Sustainability Solutions are an industry leader in the UK, offering sustainable consultancy solutions across all sectors of the built environment. From feasibility, through planning during construction, commissioning and handover, our sustainability consultants are dedicated to working closely with our clients to find optimal responses to current and future regulations, securing a successful and sustainable tomorrow, for all, today.
Sustainability Consultants Services

Time

Reduction

We will work to your deadline and ensure there is always communication, maximising use of time.

Work

Reduction

We liaise with the relevant authorities on your behalf, reducing your workload.

Cost

Reduction

Our experienced team will provide tailored solutions to meet your needs and will never over spec.

Risk

Reduction

We will work by your side and our specialist team will reduce the risk of regulations.
Experience
We've been working within sustainability since 2006 and have a few grey hairs to prove it! Our experience as sustainability consultants will help make sure your project is a success.
Friendly Staff
Our members of staff are professional and always willing to listen and respond to the needs of clients. You will be kept well updated with the progress of projects. We're a small team, so you'll soon get to know everyone working on your project – we'll earn your trust and make the process stress-free.
Integrity
We believe in offering sustainability services while maintaining high levels of integrity. At Complete Susitanability, we adhere to strict principles that compel us to always be truthful and to do the right thing at all times. Our sustainability consulting team deliver what we promise and our members of staff answer questions from clients truthfully. We do not condone any practices that reflect a lack of integrity and our management leads by example.
Prices
At Complete Sustainability, our aim is to provide professional services tailored to suit your individual needs. Prices are affected not only by the type of service required, but also amount of dwellings and iterations.
Our ethos is transparency and clarity for each and every client. With free, no obligation quotations available, details are advised on  what exactly will be provided and the different price options are outlined to meet your needs.
Contact our sustainability consultants to discuss your requirements on 0161 706 0298 or email office@completesustainability.co.uk with any enquiries.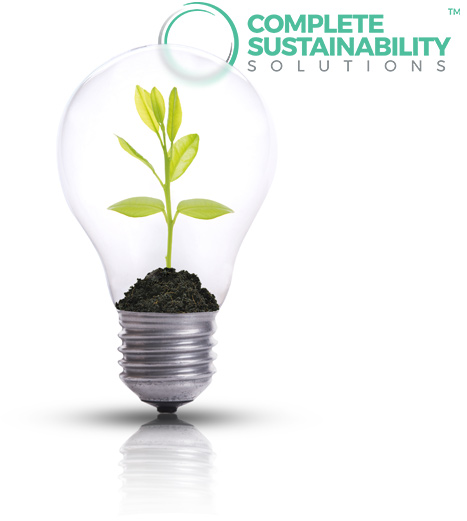 76 King Street
Manchester
M2 4NH
'I have worked with both Andy Graves and Matt Holland for almost 10 years now, and in that time I have found their level of expertise and willingness to help second to none. They are not just knowledgeable in their subject matter, but they are also amiable and helpful and willing to offer guidance and solutions that are cost effective too. Their services are an asset to any project they work on.'
'I have been dealing with the Directors of Complete Sustainability Solutions for several years now and I find them competitive, helpful and responsive so I would have no problem recommending them to others.'
'I have worked with Matt and Andy for a number of years now and have always be impressed by their knowledge and ability to meet our deadlines. Our working relationship consists of many different sites including both newbuild and conversion and the pro-active nature of Complete Sustauinability Solutions has ensured a variety of cost savings have been implemented.
I would happily recommend Complete Sustainability Solutions.'